Villa de L'or is a peerless luxury estate set on a hillside in the Portland suburb of West Linn. It feels more like a palace, than a home, with over 16k total square feet, on a multi-acre property. There's a pool, pool house, tennis court, a soccer field and even a completely separate building just for wine!
WATCH TOUR VIDEO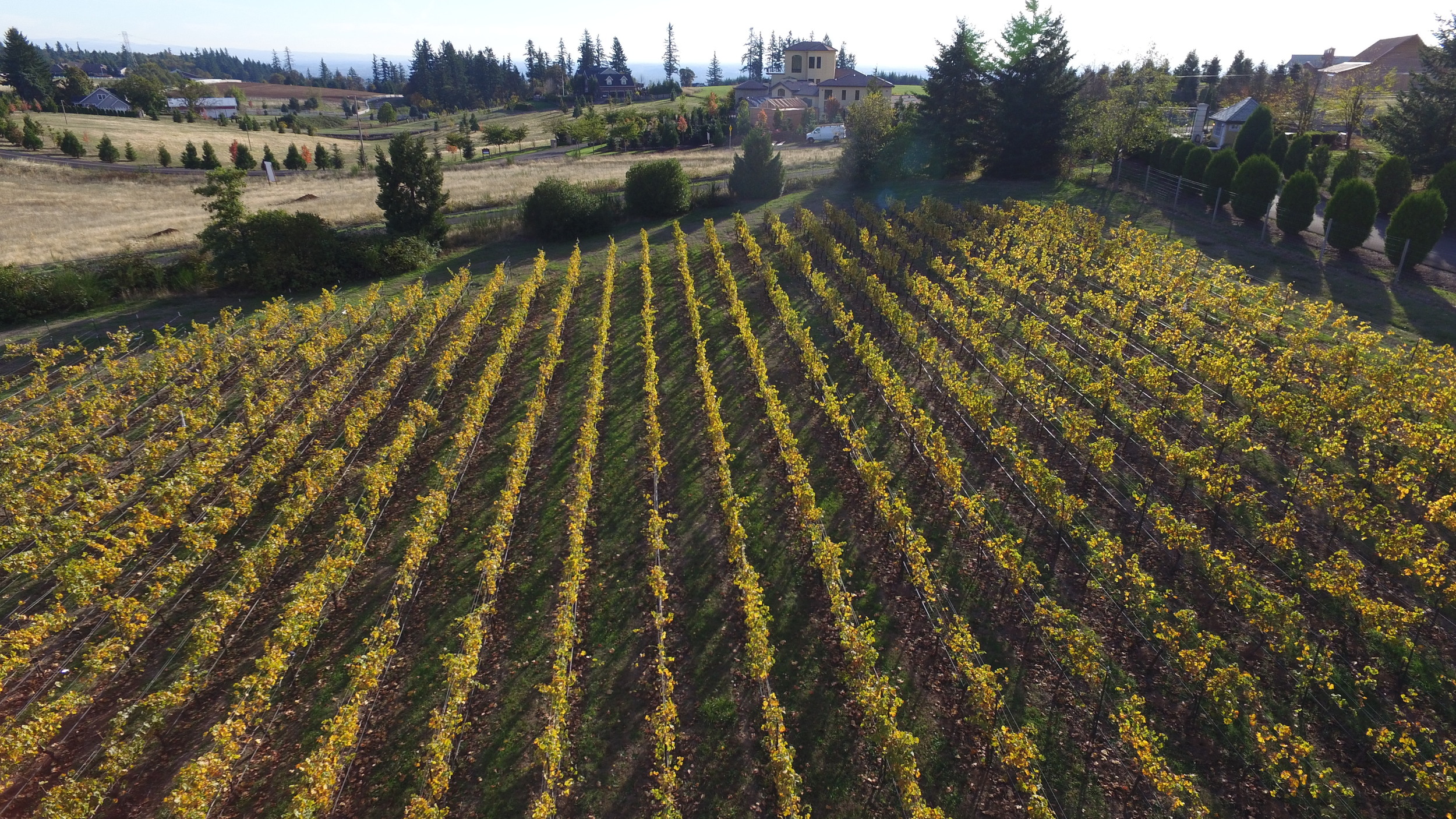 This listing is extremely private, so we're not giving out a ton of details. If you have questions, contact Tina Wyszynski at 503-481-6538
For details on real estate video production, call us at (800) 877-8012, or CLICK HERE.